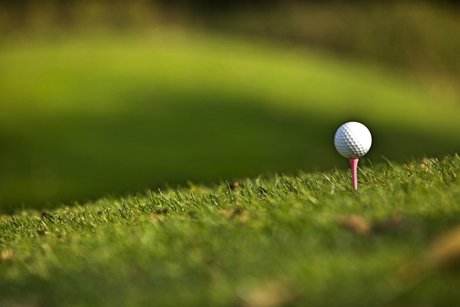 Wichita Golf is second to none. Several fine golf courses designed perfectly for spectacular play are found on Wichita real estate. Throughout the region, athletes of all abilities utilize five public course perfect for them.
The MacDonald Course is one of the most favorite to play. History is rich on the grounds where the original Wichita Country Club was built in 1913. Mature cottonwoods seem to reach the sky as they stand tall along the fairways. Auburn Hills is another beautiful place to golf. Centered in a Wichita neighborhood the landscape was carefully crafted by renowned course designer Perry Dye.
Tex Consolver can be accessed through Pawnee Prairie Park. Water features add some extra challenge to multiple holes. The Tex Consolver Course is one of the longest in the entire state. A state of the art pro shop is also found on site with equipment, supplies and attire from Nike, Cobra, Titleist and more. In house repairs are also done here.
Golfers Living In Wichita Learn From The Pros
As the shortest public course on Wichita real estate, L.W. Clapp presents a challenge for those experts living in Wichita working on their short game. Soft gurgles of the creek meandering through adds a sense of serenity to afternoon outings. Games at Arthur B. Sim's unfold in the middle of the Museum District. Here views of downtown Wichita are stunning. Situated alongside the Arkansas River some scenic holes are almost distracting with their beauty.
Locals wanting to improve upon their game or who are new to the sport benefit from professional instruction. Lessons are held at most courses. Free classes place a focus on etiquette, terminology, and elementary technique. Couples learn to play in pairs while walk in clinics perfect long and short game strategies. Youth interested in taking a swing at golf benefit from an impressive junior program.